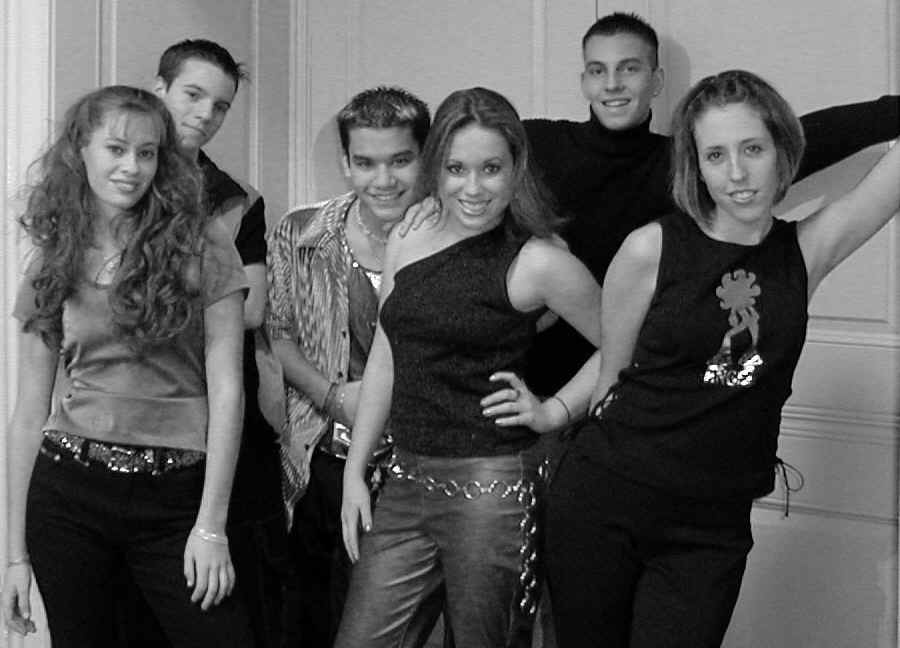 February 07 2001
As1 is currently working on their debut CD. The site is born today. Trial run of the layout.
---
NOTICE!
Welcome to the brand new version of the official As1 website. I hope you enjoy your stay. The site is not run by As1 anymore but Im in close-contact with As1 everyday to bring you even more up-to-date news.
February 7th 2001-new version opens.